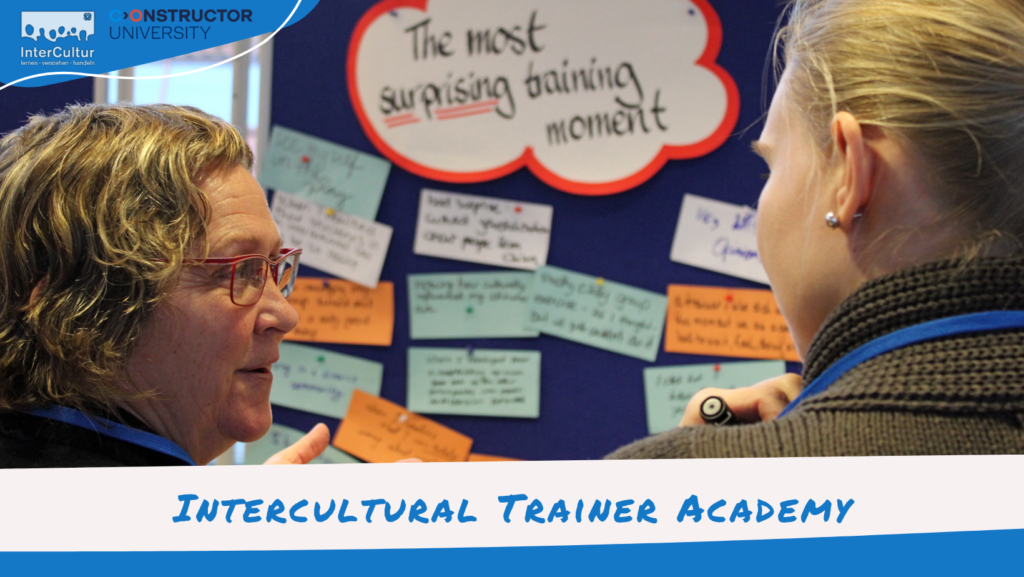 ---
DO YOU WANT TO BECOME AN INTERCULTURAL TRAINER?
---
Are you working in the training or education field and seek to deepen your theoretical knowledge on intercultural competence?
Are you interested in designing and facilitating training on intercultural competence and seek to learn more about training design, tools, and methods?
The Intercultural Trainer Academy has it all for you, bringing together theory and practice on intercultural competence and intercultural training.
---
Join our training and get your
intercultural trainer certificate!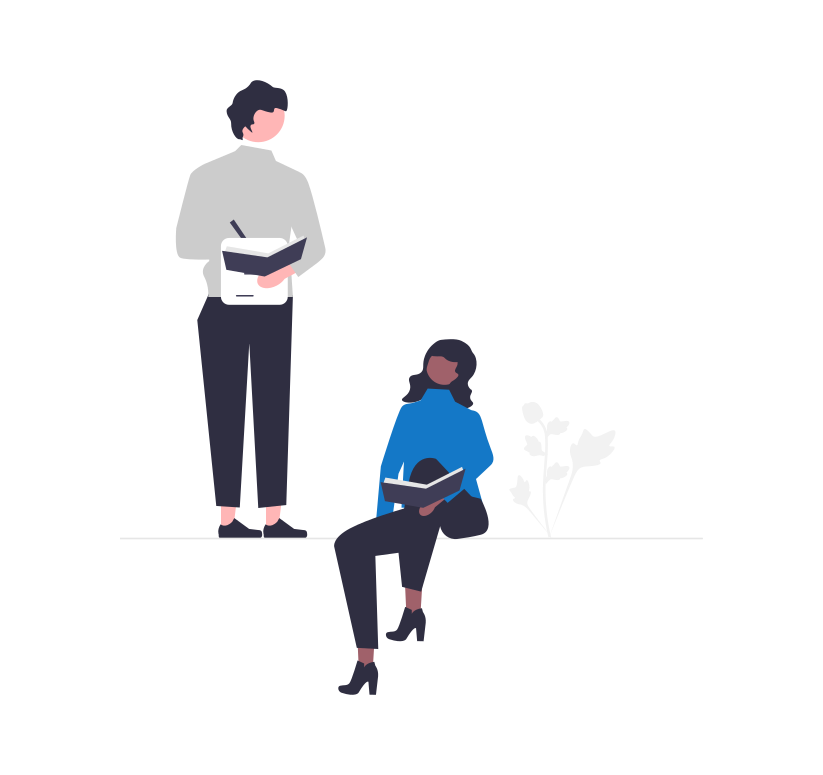 Registration for the face-to-face edition in August 2023 is will be open soon!
---
---
Get more information
---
The Intercultural Trainer Academy is a place to deepen your knowledge and skills as an intercultural trainer.
The Intercultural Trainer Academy offers a unique blend of theory and practice tailored to your needs and interests.
Unfortunately quality education doesn't come without a price. As a non-profit organization, our program is still low-priced compared to others. And there are possibilities for grants and funding!
Save the dates for our upcoming Intercultural Trainer Academies
---
00
Days until the next academy
---
Next academy:
– August 14-25, 2023, in Hamburg, Germany
---
---
Impressions from former academies
---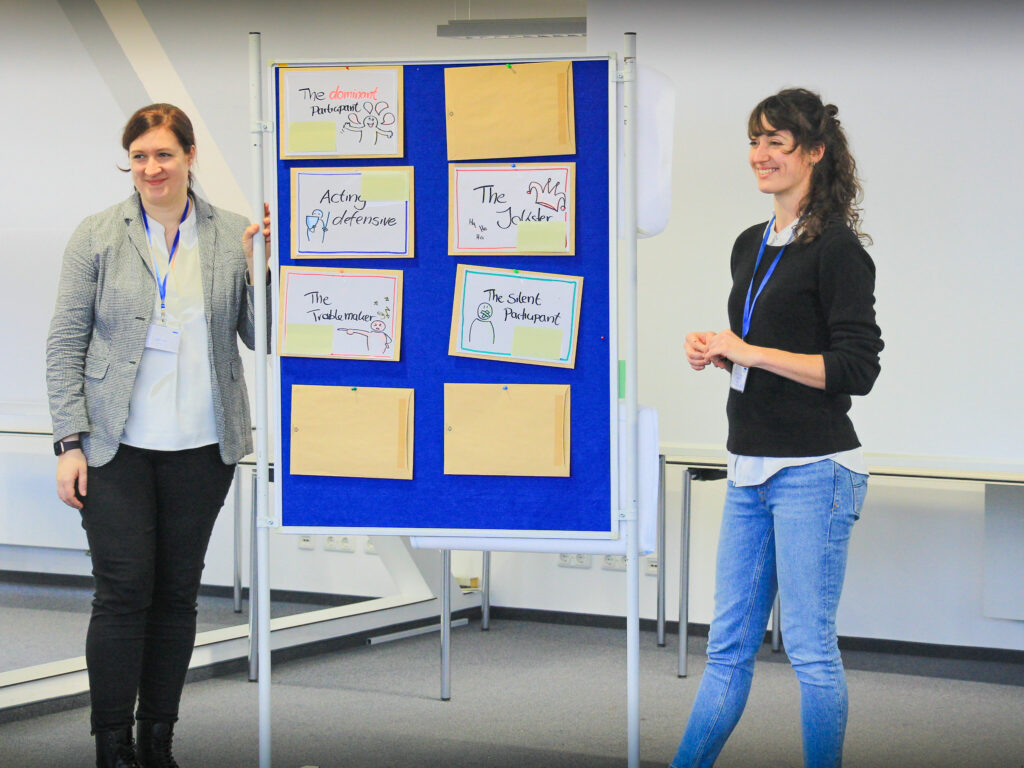 ---
Voices from former participants
---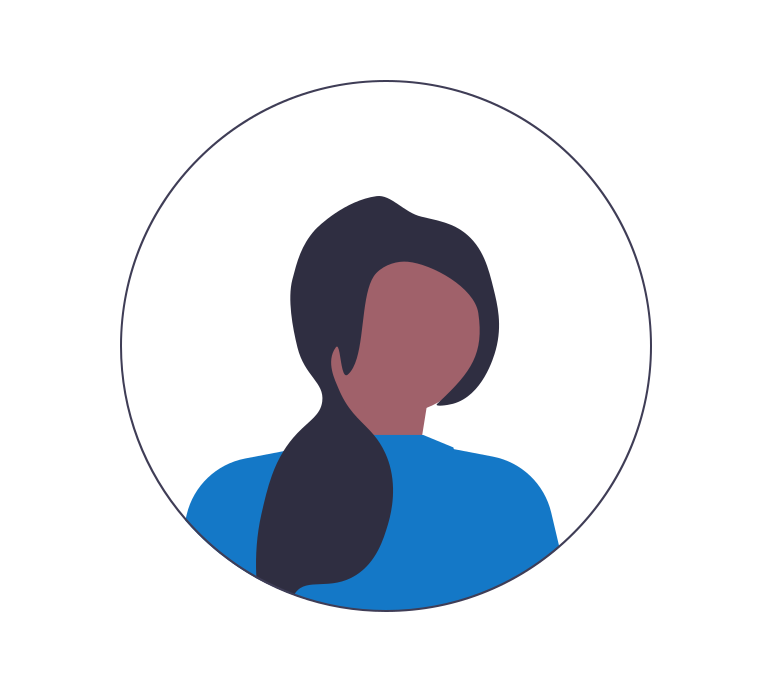 "The Intercultural Trainer Academy (ITA) program has been a very insightful and enriching experience. I was amazed to see the amount of effort and passion the whole ITA trainer team put into creating the entire learning environment more experiential, personal, and meaningful. The program certainly boosted my competencies in creating and delivering training programs."
– Tanya Keni, PhD student
"The Intercultural Trainer Certification program has given me the competencies to design better training courses and the confidence to deliver them. This is primarily due to the team who were personal in their approach and very professional in their leading of the program"
– Peter Somers, Teacher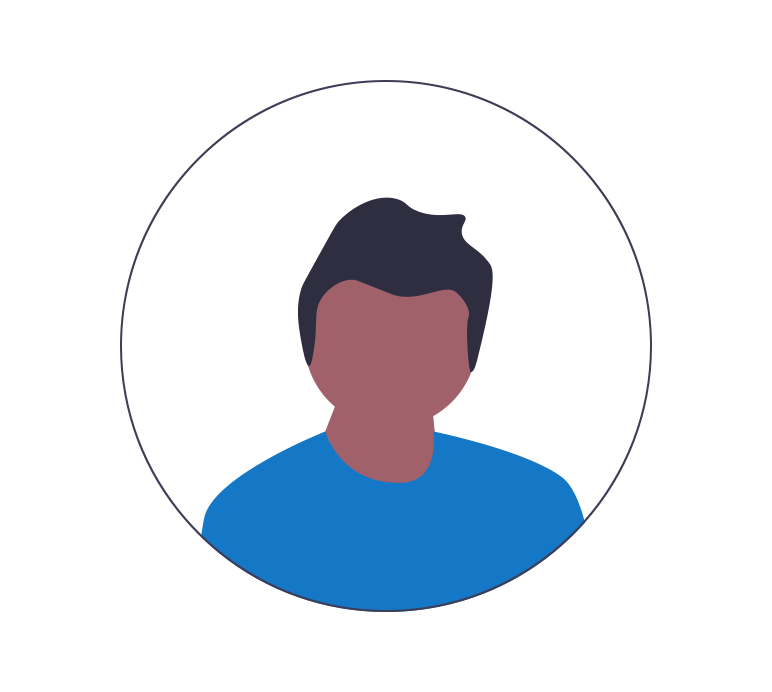 "The ITA has helped me build my confidence as an intercultural trainer and given me many more ideas to explore in my future workshops. The additional bonus of this program is the love and meticulousness that was put into its design and methods in all the little details, and I hope to put all of it in my own training in the future!"
– Annika Maurer, Student in Global Studies