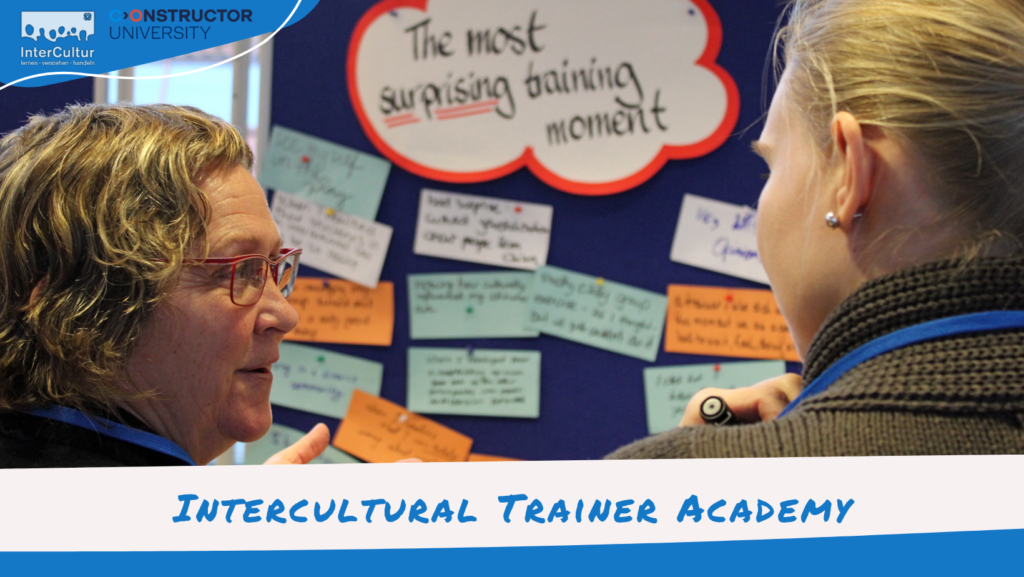 ---
DO YOU WANT TO BECOME AN INTERCULTURAL TRAINER?
---
Are you working in the training or education field and seek to deepen your theoretical knowledge on intercultural competence?
Are you interested in designing and facilitating training on intercultural competence and seek to learn more about training design, tools, and methods?
The Intercultural Trainer Academy has it all for you, bringing together theory and practice on intercultural competence and intercultural training.
---
---
00
Days until the next academy
Join our training and get your
intercultural trainer certificate!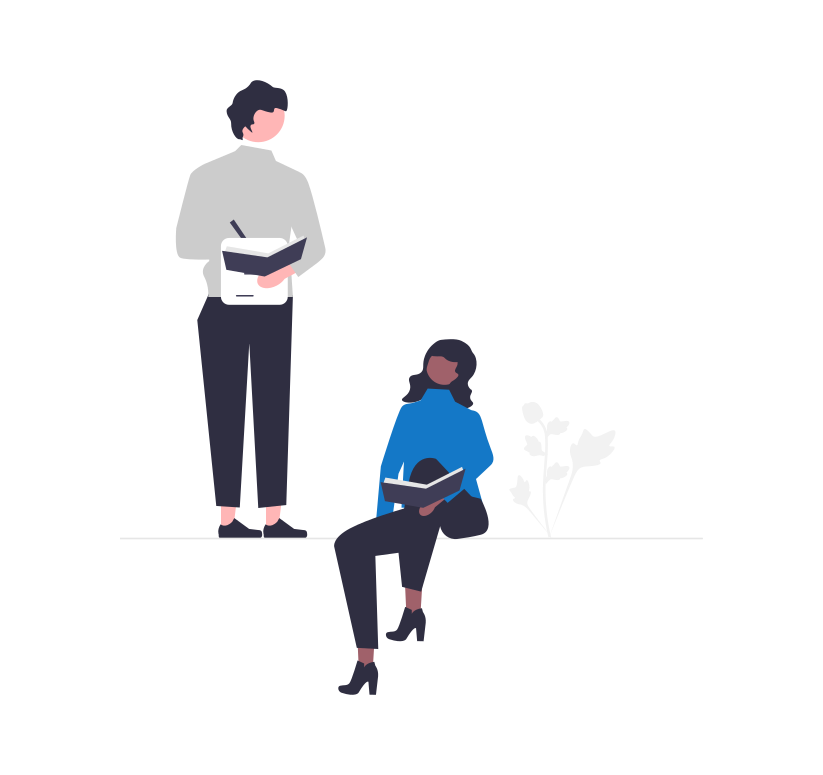 Registration for January 2024 and the Online edition in June 2024 is now open!
---
---
or sign up for the ITA Newsletter to stay informed about upcoming academies.

Please note: We reserve the right to close registration or put you on the waiting list once the maximum group size has been reached.
---
Get more information
---
The Intercultural Trainer Academy is a place to deepen your knowledge and skills as an intercultural trainer.
The Intercultural Trainer Academy offers a unique blend of theory and practice tailored to your needs and interests.
Unfortunately quality education doesn't come without a price. As a non-profit organization, our program is still low-priced compared to others. And there are possibilities for grants and funding, mainly for German and EU residents!
Save the dates for our upcoming Intercultural Trainer Academies
---
Face-to-face Academy in Bremen, Germany
Online Academy via Zoom / MS Teams
Face-to-face Academy in Hamburg, Germany
---
Next academies:

– January 15 – 26, 2024, in Bremen, Germany
– June 3 – 28, 2024 Online Academy (Zoom, MS Teams)

Modular online academy: 4 modules of 5-2 days each in June 2024
(registration now open)
– August 5 – 16, 2024, in Hamburg, Germany
(registration opens in March 2024)
---
---
Who is the academy for?
---
For example, many participants from former academies come from these professional backgrounds:
(Intercultural) Trainers
Employees in international offices of universities
Employees in HR departments
Employees of NGOs working in international contexts
Employees working in educational contexts of all kinds (e.g. youth exchanges such as AFS or YFU, teachers, professors, educational programs for adults…)
Students still enrolled or freshly graduated
Please do not hesitate to contact us if you do not work in these fields and still wish to participate.
Some registration requirements include an advanced working knowledge of the English language, either practical skills in giving trainings or theoretical knowledge on intercultural theories.
Overall, many people are eligible, so feel free to register and our trainers will check your eligibility.

---
Impressions from former academies
---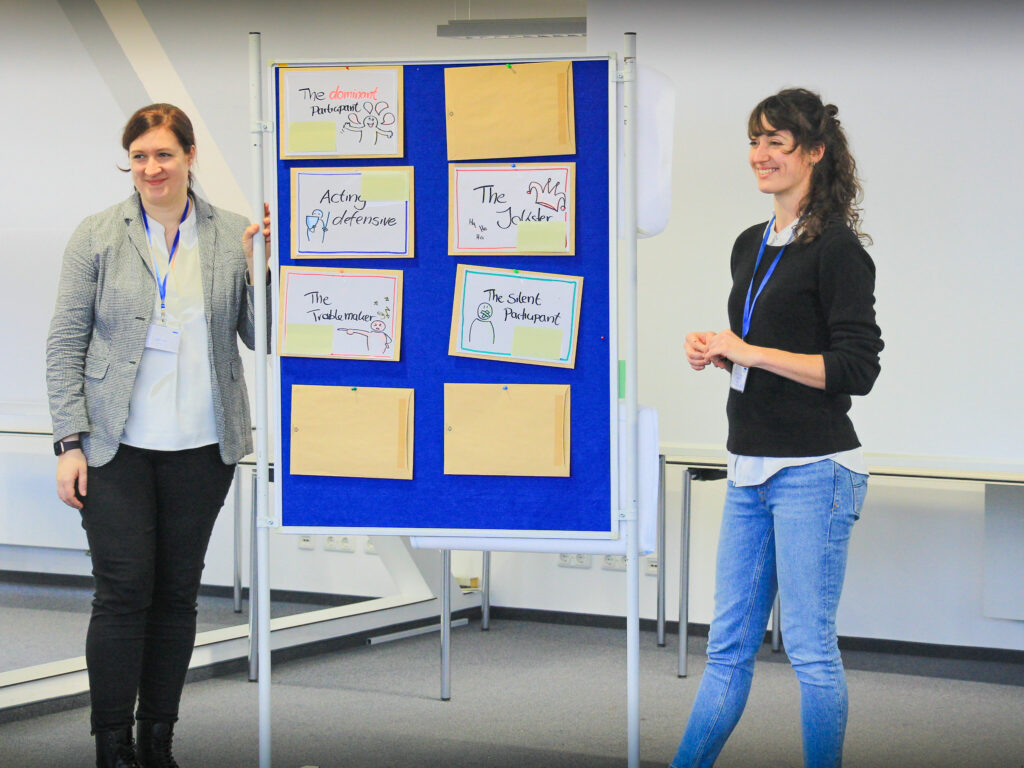 ---
Voices from former participants
---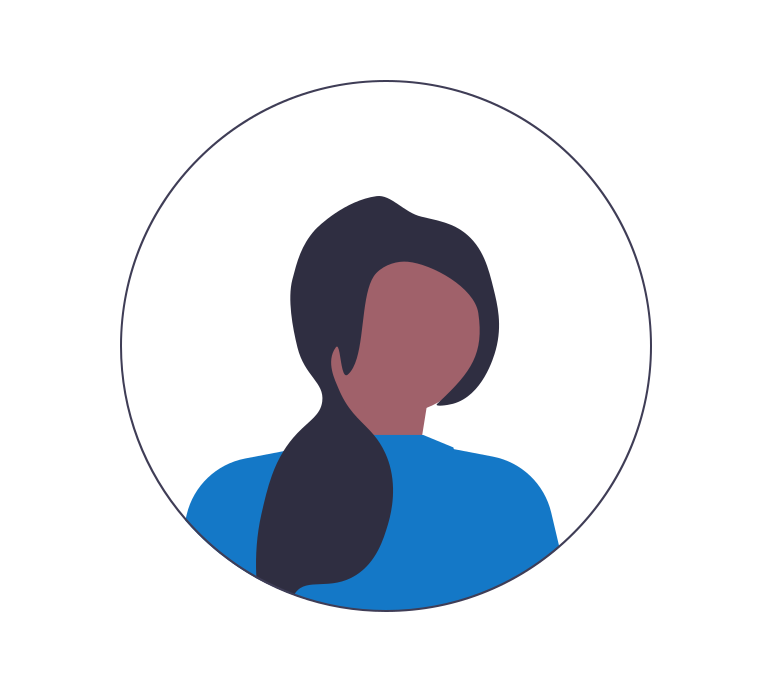 "The Intercultural Trainer Academy (ITA) program has been a very insightful and enriching experience. I was amazed to see the amount of effort and passion the whole ITA trainer team put into creating the entire learning environment more experiential, personal, and meaningful. The program certainly boosted my competencies in creating and delivering training programs."
– Tanya Keni, PhD student
"The Intercultural Trainer Certification program has given me the competencies to design better training courses and the confidence to deliver them. This is primarily due to the team who were personal in their approach and very professional in their leading of the program"
– Peter Somers, Teacher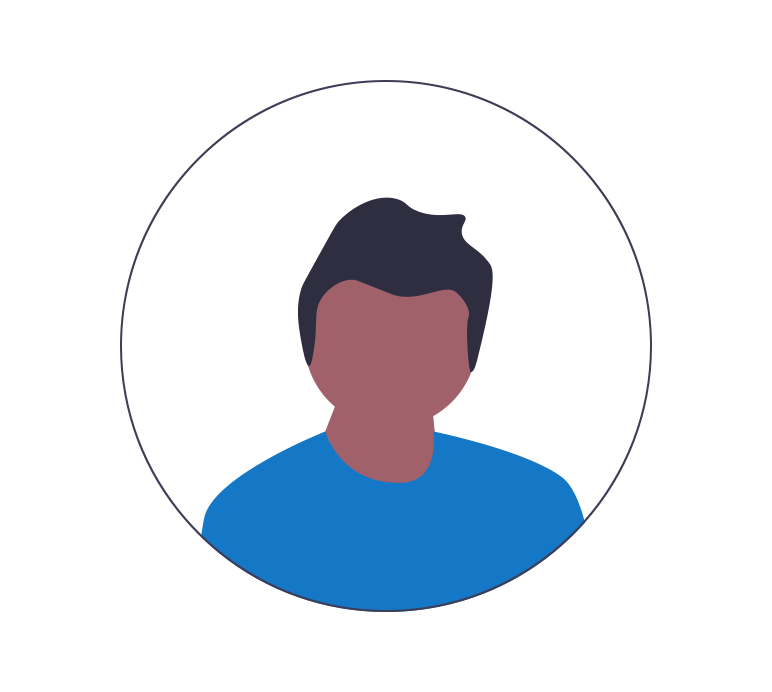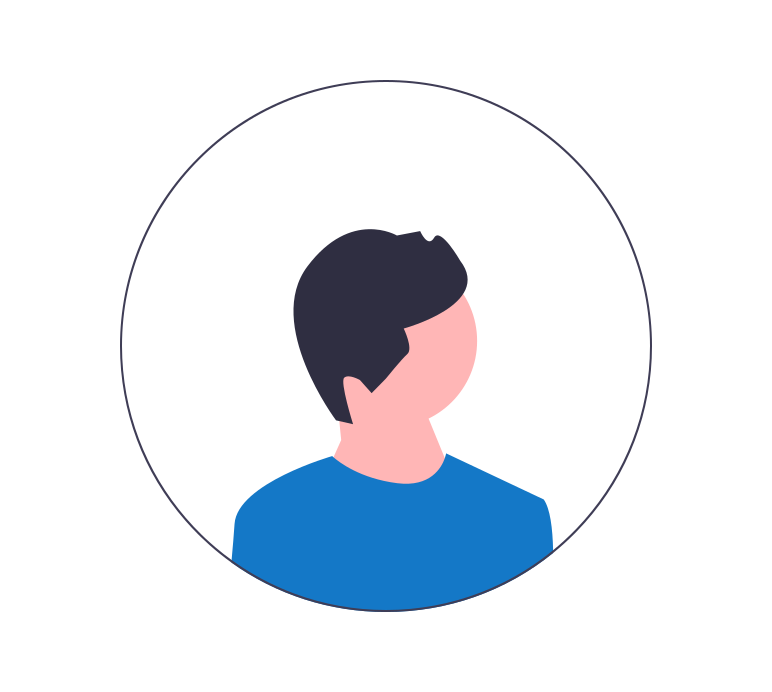 "I want to thank you for preparing such a complete, well-rounded training and for making these last 2 weeks so enjoyable and full of fun and learning. Thank you for making learning enjoyable. "
– Anonymous
"The ITA has helped me build my confidence as an intercultural trainer and given me many more ideas to explore in my future workshops. The additional bonus of this program is the love and meticulousness that was put into its design and methods in all the little details, and I hope to put all of it in my own training in the future!"
– Annika Maurer, Student in Global Studies