The Online Intercultural Trainer Academy is covering the same content as the face-to-face Intercultural Trainer Academy. Also, it following the same approach; covering both theory and practice and focusing on experiential intercultural learning. The Online Trainer Academy encompasses four consecutive modules.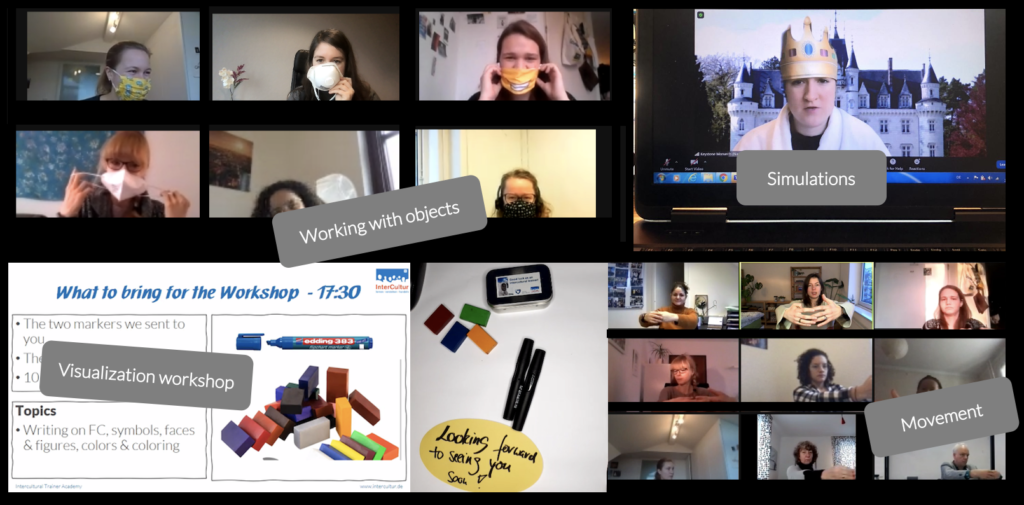 Overview Modules of the Online Academies:
---
---
Voices from former participants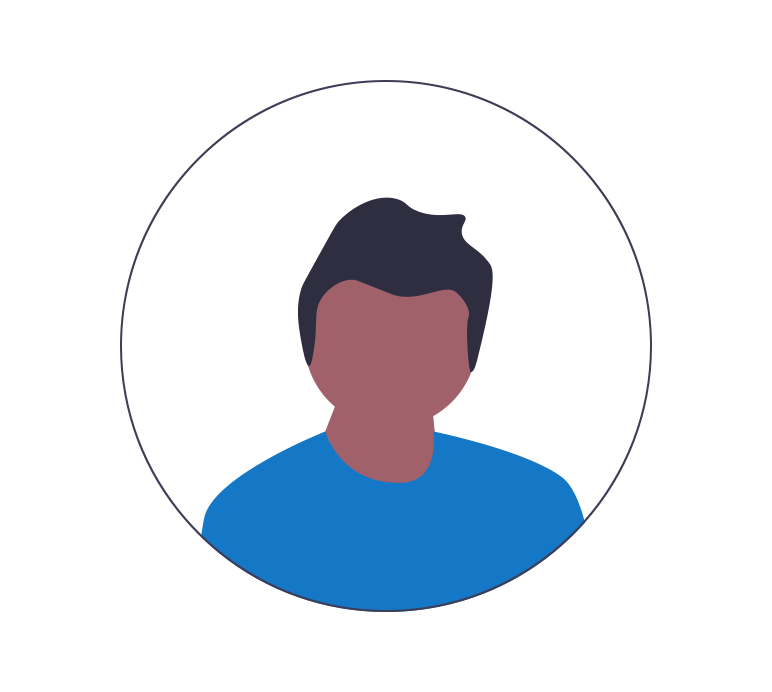 "The digital ITA was a unique experience that I can highly recommend: Theory, practice, integrity, exchange, collaboration, innovation – seldom have I learnt so much so enjoyably in such short time. Additionally, the digital edition will prepare you thoroughly for facilitating trainings in the digital world."
– Jan Veldscholten, university lecturer and administrator
"I attended the very first online ITA. The organization and execution of all tasks and activities was carried out so well that not once did I feel that the academy was conducted online in its entirety. We were introduced to different online tools and various techniques. For me, it was helpful to experience those from the receiving side so that when I use them during my own trainings I have an idea how participants may feel about them and respond to them. I attended the practice sessions of the academy. During the training, I paired up with different participants and facilitated some activities as a practice. It was a safe environment to try out new activities and it also gave me an opportunity to observe other trainee-trainers and their different facilitation styles. The trainers were wonderful, always supportive and ready with helpful feedback and tips for improving myself as a trainer. They had such a calming aura round them that I instantly felt comfortable in their presence. The schedule was intense and at times looking at the screening for long duration was exhausting as well. But there was so much to learn and so many exciting activities to participate in that it made easy to forget the tiredness and jump in into the sessions. I equally enjoyed the extra activities organized in the evenings to mimic the feel of in-person attendance in the academy. The trainers were very creative and showed us a variety of ways to engage participants in an online setting. Overall, I had a very good experience. I hope that sometime in future I will get to meet all the trainers and participants in person."
– Swati Vartak, University of Groningen, the Netherlands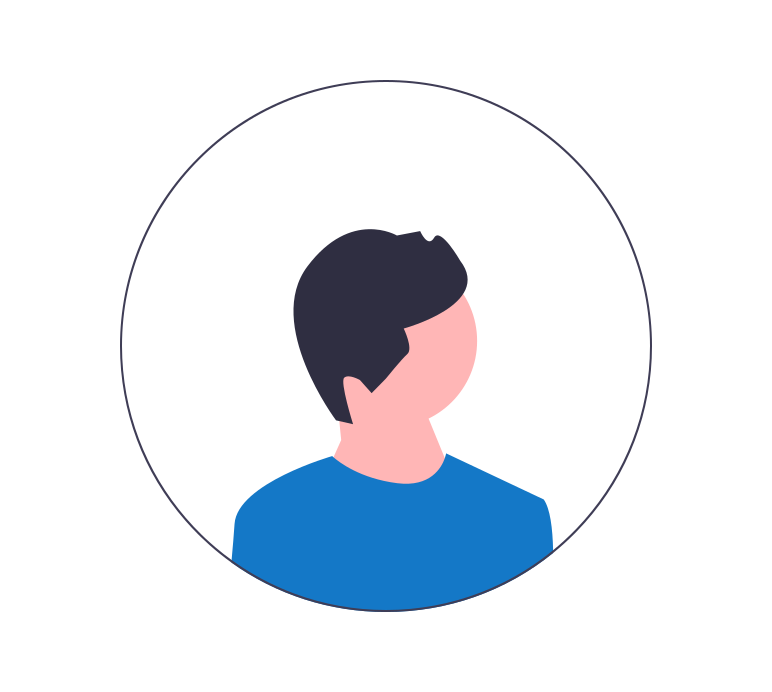 "It was challenging, pushed me out of my comfort zone and I learnt so much. I highly appreciate the group and the trainers. But I liked best the mixture of theory, practice and self-development. So engaging and I loved the many activities as well! "
– Anonymous
"I want to thank you for preparing such a complete, well-rounded training and for making these last 2 weeks so enjoyable and full of fun and learning. Thank you for making learning enjoyable. "
– Anonymous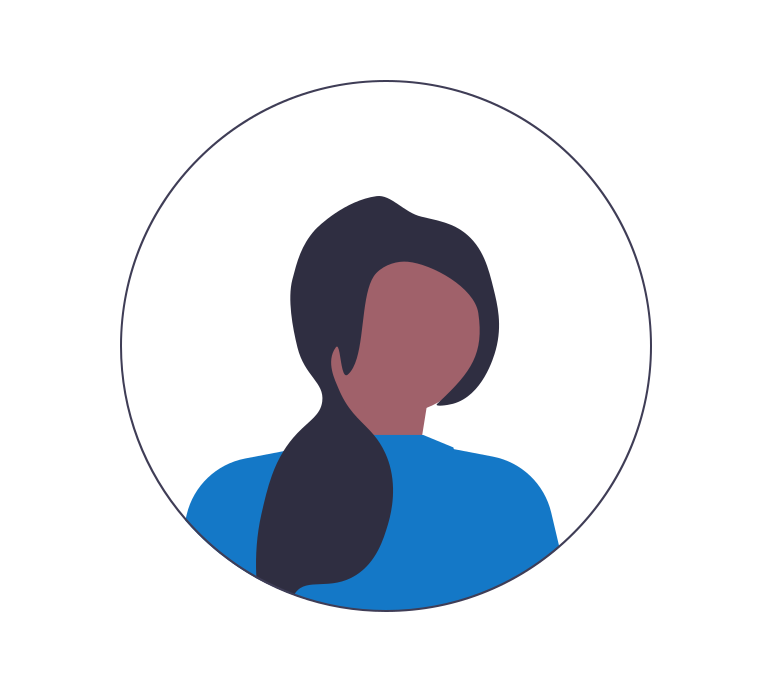 ---
Video Testimonials from previous Online Academies
---
Screenshots from previous Online Academies
---
---
---
---
Looks good? – Register now!
---
---
or sign up for the ITA Newsletter to stay informed about upcoming academies.