---
Online Academies
Due to the Covid-19 pandemic, the Intercultural Trainer Academies in 2021, as well as the winter academy in January 2022 have taken place online – as virtual Academys. InterCultur now regularly offers a virtual edition in addition to the face-to-face academies. We use various collaborative learning environments including MS Teams, Zoom, Miro and Padlet. Learn more about the virtual format here.

We are hoping be able to offer another online academy in June 2024, if enough participants are interested. This academy will have a modular stucture, consisting of 4 modules spread over the month of June 2024.
If you would like to join a virtual format let us know or register straight away!
Face-to-face Academies
The face-to-face Intercultural Trainer Academy in summer typically takes place at our own building, InterCultur gGmbH in Hamburg, Germany.
InterCultur gGmbH | Am Born 19 | 22765 Hamburg
How to get to InterCultur: please find all details here.
InterCultur is located in lively Hamburg-Altona, in the west of Hamburg. Our building is close to the train station "Altona" and is surrounded by various shops, restaurants and bars. Also the Elbe is just a short walk away.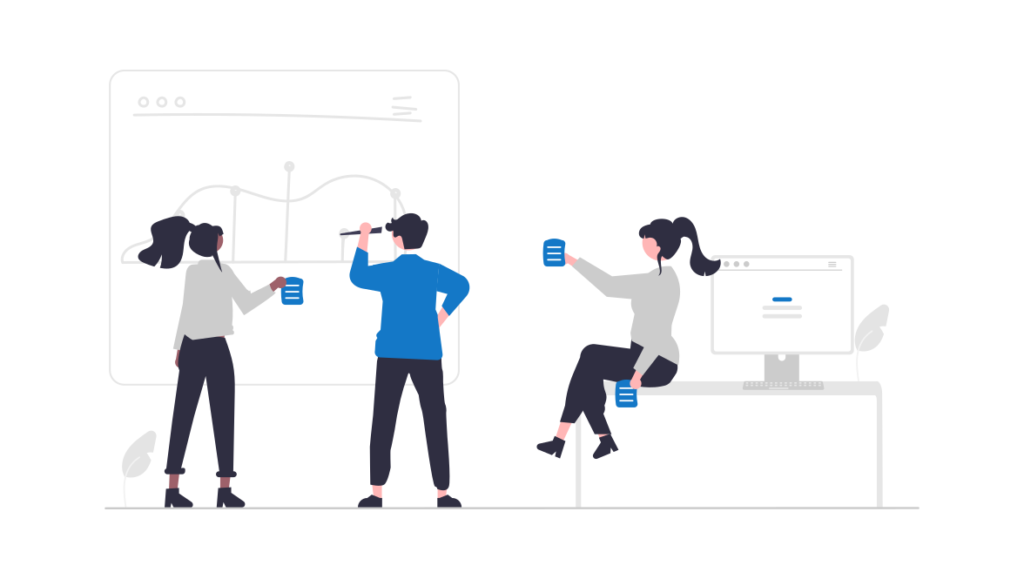 The Intercultural Trainer Academy in winter typically takes place at Constructor University in Bremen, Germany
Constructor University Bremen | Campus Ring 1 | 28759 Bremen
How to get to the Constructor University Campus: please find all details here.
Constructor University is situated in the Free Hanseatic City of Bremen – a city with maritime atmosphere and 1.200 years of history. The central market square is famous for the Bremen Town Musicians and is registered as UNESCO World Cultural Heritage. More than 30.000 students live and study in the state of Bremen. Off-campus there are many restaurants, pubs, museums, theatres and other venues to explore.
---
Don't know where to stay? Check our recommendations for hotels in Bremen and Hamburg!