The Intercultural Trainer Academy in a Nutshell…
Our living and working environment is affected by globalization and internationalization. Hence, the ability to effectively communicate and interact with others in intercultural settings has become a necessity. Intercultural competence is widely considered one of the key skills needed to succeed in ever more diverse societies and workplaces. Still it is one thing to acquire intercultural competence, but it is quite another to pass it on to others. It requires extensive knowledge and skills. This is what the Intercultural Trainer Academy will equip you with.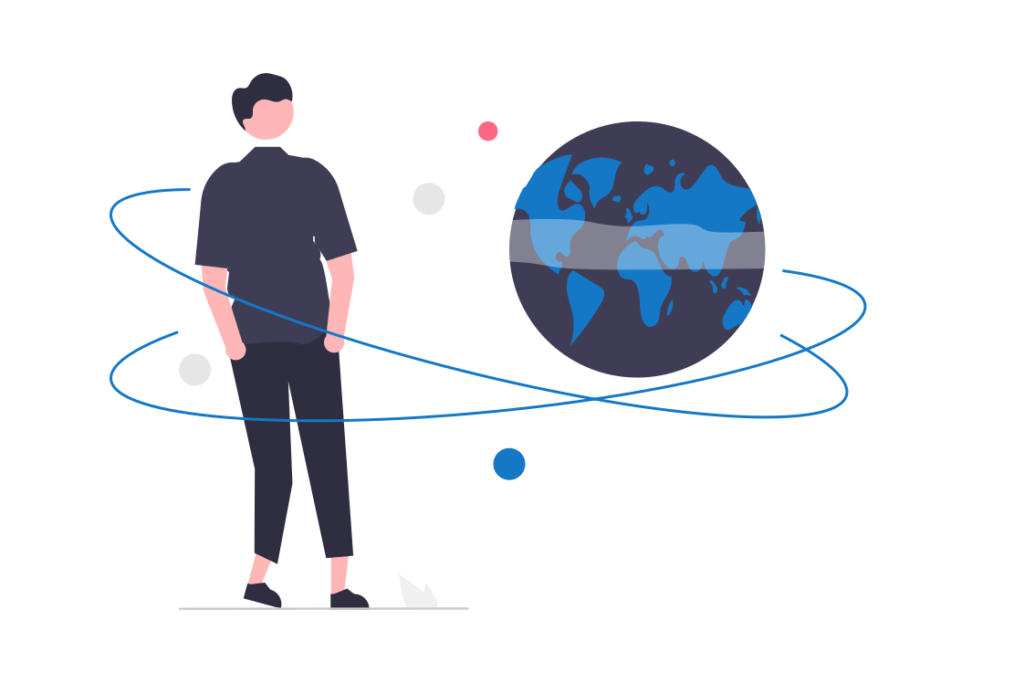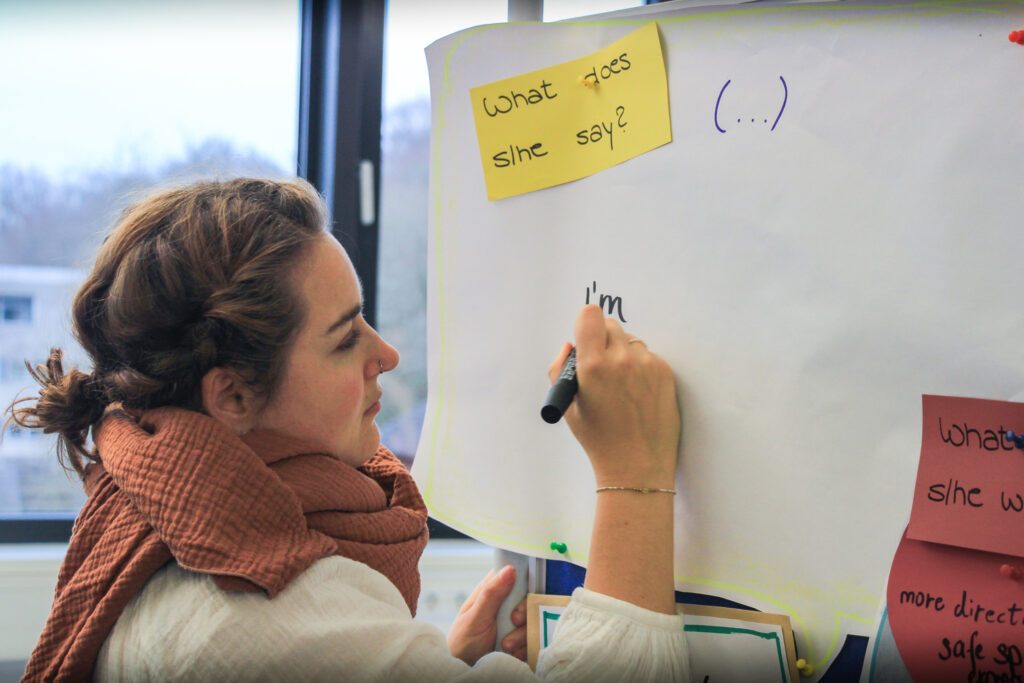 The Intercultural Trainer Academy is an intensive 10-day program which offers the opportunity to become an intercultural trainer. It is organized by InterCultur twice a year, once in in January (in cooperation with Constructor University), and once in August.
The Intercultural Trainer Academy offers a unique blend of theory and practice tailored to your individual needs and interests. Theoretical input from intercultural scholars will be complemented by insights from lecturers and practitioners of InterCultur and Constructor University Bremen on how to teach intercultural competence in intercultural trainings. Thus, the Intercultural Trainer Academy does not only allow you to deepen your understanding of theoretical frameworks regarding intercultural learning, but also to further develop your practical competencies and knowledge, enabling you to work as an intercultural trainer in various settings.
---
---
Become a certified trainer!
Upon successful completion of the full 10-day course you will receive an Intercultural Trainer Certificate.
Please note: In the winter edition, enrolled university students can also obtain 5 European Credit Points (ECTS) upon completing the course. To receive ECTS, students also need to submit a paper (details will be provided by the instructor).
How much is it?
---
Unfortunately, quality education doesn't come without a price…
InterCultur is a small, not-for-profit organization with the aim to promote intercultural understanding at the core of its mission. We want to offer individual training with close feedback from experienced trainers instead of one-for-all seminars. To be able to cover our costs, enumerate the trainers fairly and keep on spreading our mission we need to charge a fee.
We charge a tuition fee for our intercultural trainer academy of 1.400,-€.
This covers the full 10-day course, including all materials, trainers that are available for individual questions around the clock and the final Intercultural Trainer certificate.

Please find details about further funding opportunities such as grants or educational leave ("Bildungsurlaub") here.
---
Am I eligible to join the Academy?
---
In order to be eligible for the program, participants of the Intercultural Trainer Academy must possess
advanced working knowledge of the English language, and:
either practical training skills (trainers, facilitators, teachers, employees in international offices, HR or NGOs working in an international environment and others with experience in training and facilitating groups)
or theoretical knowledge on intercultural theories (e.g. master students enrolled in university studies related to intercultural communication or graduates of such programs)
The Intercultural Trainer Academy is taught in English and participants will facilitate their practice sessions in English. Thus, advanced working knowledge of English is required for participating in the Intercultural Trainer Academy.
For example, many participants from former academies come from these professional backgrounds:
(Intercultural) Trainers
Employees in international offices of universities
Employees in HR departments
Employees of NGOs working in international contexts
Employees working in educational contexts of all kinds (e.g. youth exchanges such as AFS or YFU, teachers, professors, educational programs for adults…)
Students still enrolled or freshly graduated
If you are unsure about your eligibility for the program, please contact us.
During the registration process, you will be asked to describe your theoretical knowledge or your experience in delivering training.
After your registration, we will check your eligibility for the program and will contact you to either confirm your participation or request more information to ensure a good fit.
---
What do you choose – face-to-face or online format?
---
Usually, we organize the Intercultural Trainer Academy as a face-to-face training, since we value personal contact and a close learning environment.
However, since the Covid-19 pandemic and the increasing digitization of education, we are offering another format of the Intercultural Trainer Academy. This online format takes place in live sessions and allows people from all around the world to participate comfortably from home while benefitting from the same contents as our face-to-face academy. During the online academy, a special focus is laid on delivering trainings with digital tools and facilitating e-Learning.
---
Topics covered
---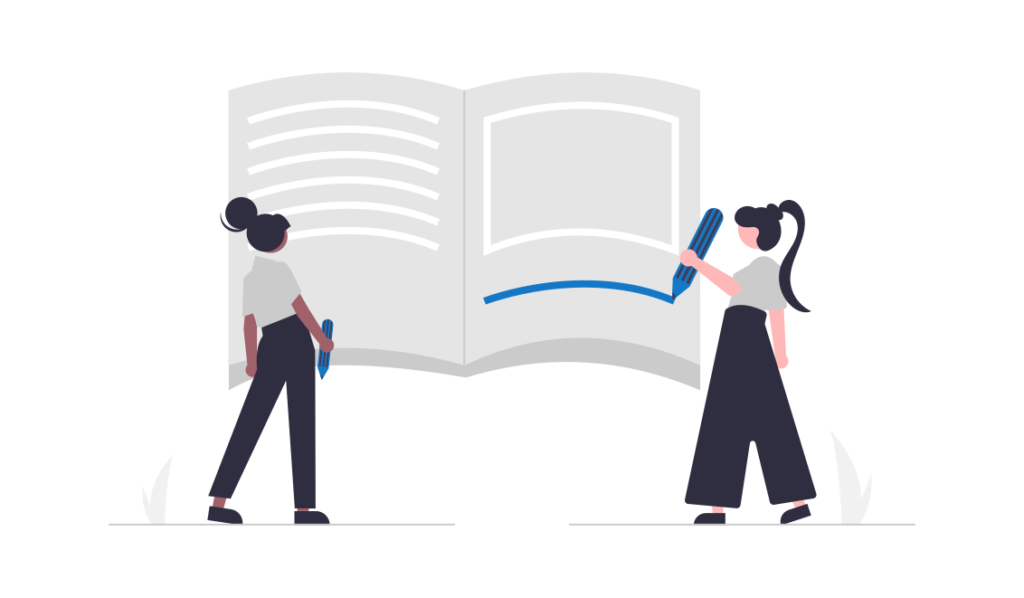 Theory covered
Cultural dimensions
Analytic versus holistic ways of thoughts
Learning beliefs /morality
Culture and emotion
Communication
Organizational behaviour across cultures
Improving intercultural competence
Future directions of the field
Practical topics
Trainings design and facilitation
Advanced training design
Adapting to various target groups
Teaching and learning styles across cultures
Dealing with difficult participants
Experiential learning methods and tools
Simulations
Principles of training evaluation
Visualization techniques
Learn more about the detailed schedule of the Intercultural Trainer Academy by checking the course overview.
---
All information in one – our flyer
---
Sounds good? – Register now!
---
---
or sign up for the ITA Newsletter to stay informed about upcoming academies.