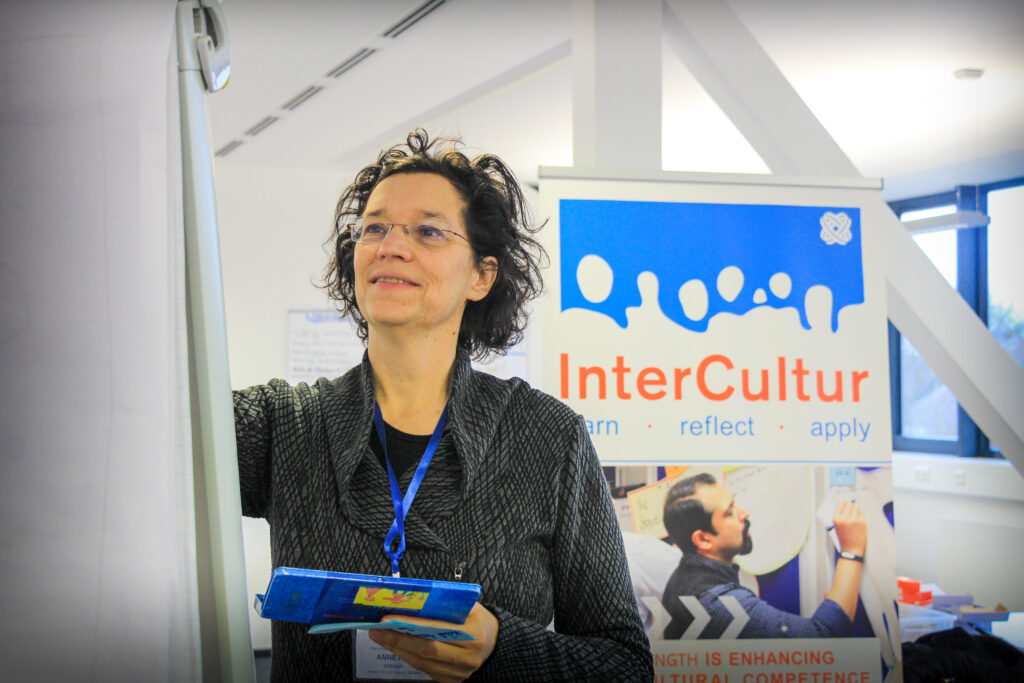 Course hours
For face-to-face academies, mandatory class hours are 9am – 6pm from Monday to Thursday and 9am – 3pm on Fridays. We are planing enough time for a lunch break every day.
Please note that there may be optional activities such as social program and optional workshops after the official class hours.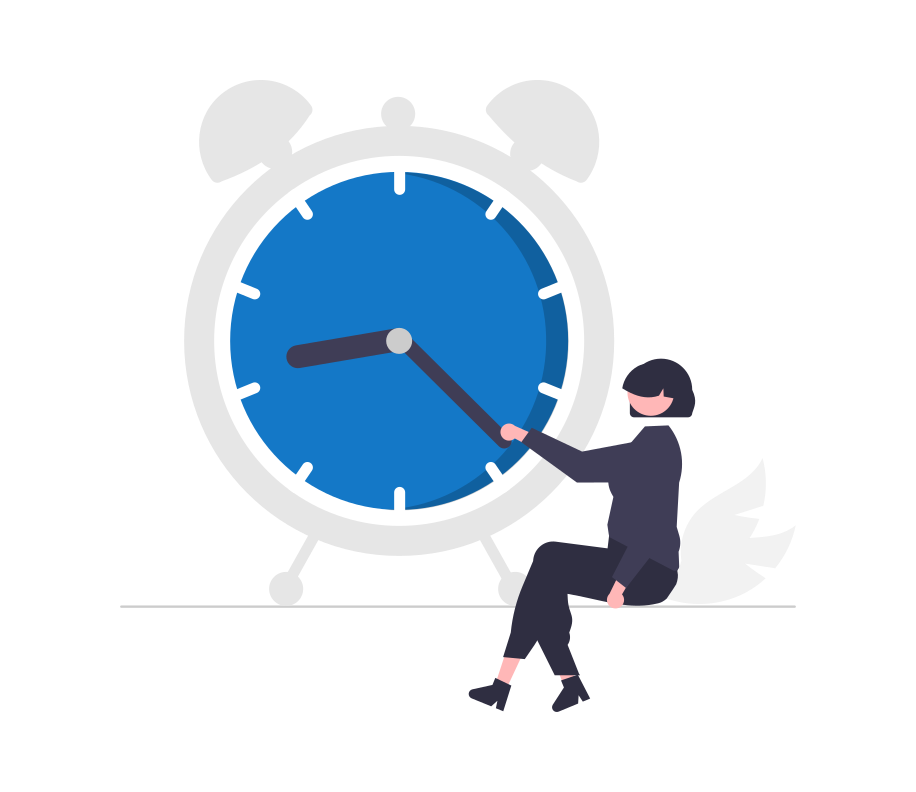 Course times of the online edition: Online classes of the Intercultural Trainer Academy will take place Monday-Thursday 9am-6pm (CET) and Friday 9am-3 pm (CET).
These scheduled times include lunch breaks (~12am – 2pm), shorter breaks and asynchronous self-study time.
Please not that it is not possible to simultaneously work during the academy (neither online, nor face-to-face).
---
Program Overview
---
This is an exemplary overview of how an Intercultural Trainer Academy may be structured.
Topics and Contents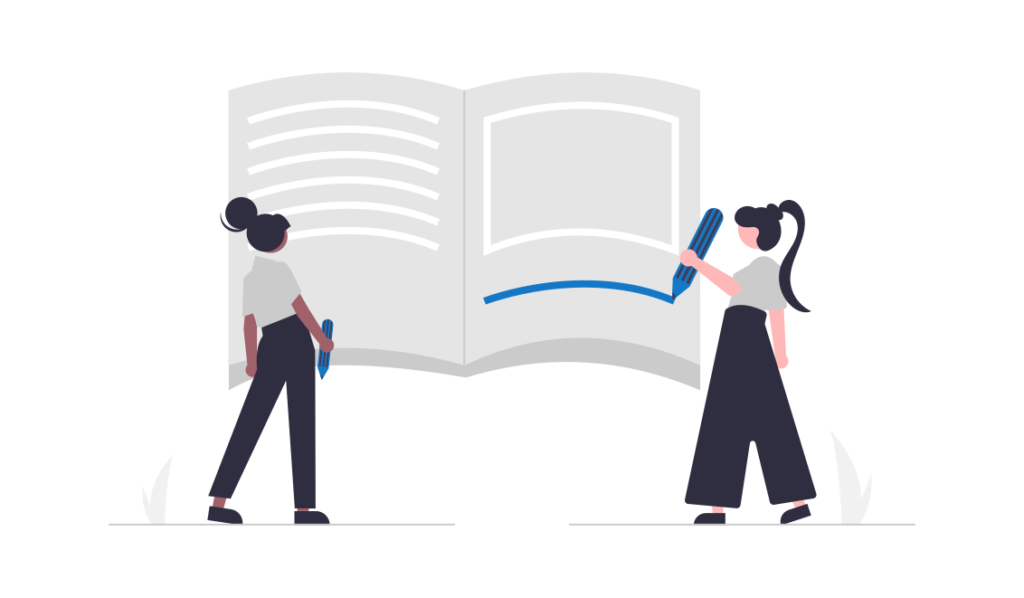 Theory covered
Cultural dimensions
Analytic versus holistic ways of thoughts
Learning beliefs /morality
Culture and emotion
Communication
Organizational behaviour across cultures
Improving intercultural competence
Future directions of the field
Practical topics
Principles of trainings design and evaluation
Advanced training design
Adapting to various target groups
Teaching and learning styles across cultures
Dealing with difficult participants
Experiential learning methods
Simulations
Visualization techniques
During the final days of the program, you design and facilitate your own training session (in pairs) and receive extensive feedback from the group and the instructors.
Please note: The Intercultural Trainer Academy has a summer and a winter edition (you can check the upcoming dates here). In the summer edition, we blend theory and practice sessions for the whole group. In the winter edition, our Intercultural Trainer Academy is part of the Winter School at Constructor University Bremen and therefore attracts more students. In the winter edition, we offer a choice between two groups for the first four days, one focusing more on theory (for those with prior training experience) and one focusing more on training basics (for students with a strong academic background in the intercultural field).
Concerning the Online Edition: In the virtual edition you will benefit from the same inputs in theory and trainings design as in the face-to-face ITA.
Nontheless, a special focus of the online academy will be on virtual implementation of methods and exercises. Also, the online format opens possibilities to experiment with online collaborative tools, such as Miro, Mural or Padlet.
Sounds good? – Register now!
---
---
or sign up for the ITA Newsletter to stay informed about upcoming academies.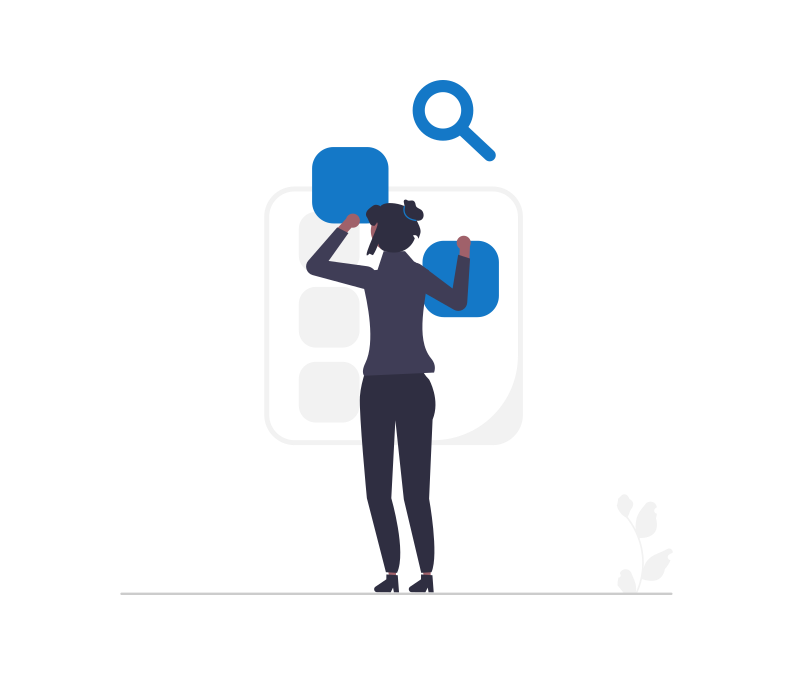 ---